I've noticed some other people doing summer TBRs, and although I don't have a specific TBR pile, I do have some books that I really can't wait to read this summer. My TBR pile is constantly changing, so who knows if I'll get to all of these, but either way, I though I'd share them.
This is the first Sarah Dessen book I will read. I takes place during the summer, and I think it'll be a good book to inspire me to write my novel.
Not something I usually read, I think this will also be a nice summer read. It sounds really neat and probably emotional, but I'm excited to read it.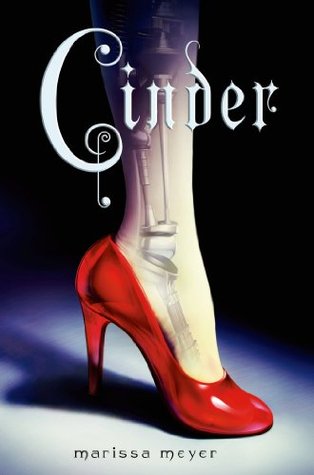 I am finally going to read this series (or at least the first book, depending on if I like it). It sounds really awesome, and I've heard only good things about the Lunar Chronicles. However, this awful cover, and the fact that it's a Cinderella retelling have made me avoid it. I'm finally ready to see what all the hype is about.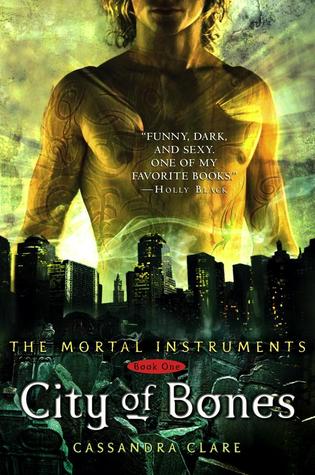 Gonna start this series?? Honestly, I've head a lot about it on Youtube, and it seems to be a pretty amazing series. I recently bought the first two on eBay, so I'll be picking up the first book pretty soon.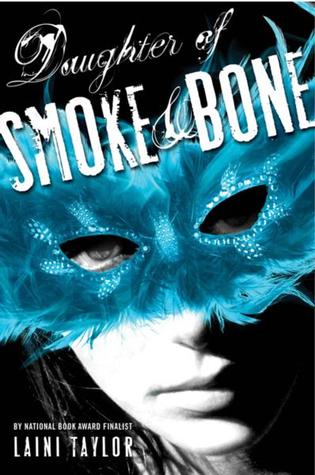 I want to read this book so badly! I don't own it yet, but I'm looking to buy a copy on eBay or something. I'm so intrigued by this trilogy.
Those are just some of the books I want to read this summer. I might end up reading all of them, and likely more. I'm also going to be participating in
Camp NaNoWriMo
, I think, to help me work on the novel I'm writing.
Feel free to let me know about your reading and writing goals/plans for the summer are. Also, if you've read any of these, let me know what you think!
~Chelsea