The Bout of Books read-a-thon ended last night! After a week of trying to get myself to read more, I am quite sad that it is over. It was my first ever read-a-thon, and it was so much fun! I managed to finish FOUR books this week! That is quite a lot for me, considering I started off the year barely reading four books a month. I am really, really happy with my progress. Since I didn't have a goal, other than to read more and have fun, I think I did very well! Here are the four books I finished this week!
#1
#2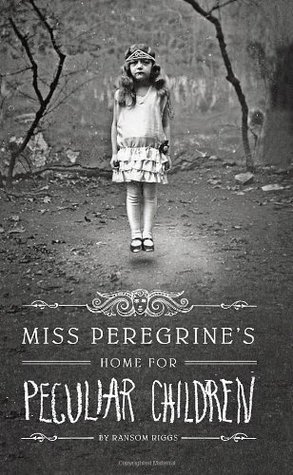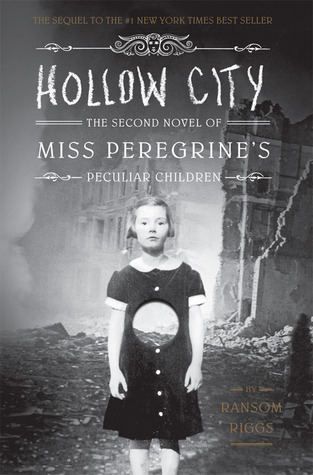 #3
#4
Total pages read:
1118
Participating in this read-a-thon was great. I did something I've never done before- I interacted with other readers, especially on Twitter. I did some reading sprints with some awesome ladies on there, and I joined in one of the Bout of Books discussions on Twitter, and in their live show.
I also have written reviews for all of these books, which I will be posting here on my blog this week. I really enjoyed all of these books!
I hope everyone had fun with this read-a-thon! I hope you reached your goals if you had any. I would like to thank Amanda and Kelly, who hosted this read-a-thon! It was really fun participating, and I will likely join in the next one (and the ones after that) as well.
Overall, this was a successful first ever read-a-thon! I can't wait to do more. But until then, I'm gonna keep on reading!
~Chelsea