The read-a-thon is over! The final day I worked really hard and managed to finish my fourth book! Here are yesterday's stats. After this post, I'll post a wrap-up of how I did overall.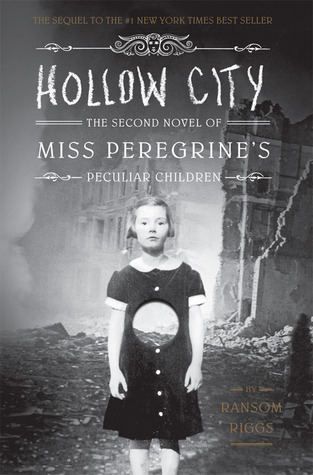 Books read & finished today
:
Pages read today:
273
Total pages read:
1118
Books finished today:
1
Total # of books finished:
4
I finished Hollow City just at the end of the read-a-thon. It was so, so good. I'll be making a review for it today. Also look out for a wrap post coming later today.
~Chelsea