Today was a 'peculiar' day, spent finishing one book and starting another! Also, it is my highest word count so far in this read-a-thon!
Books read today:
Books finished today: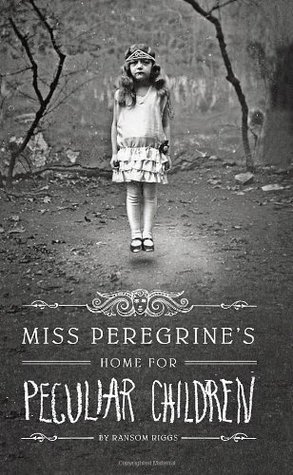 Pages read today:
258
Total pages read:
772
Books finished today:
1
Total # of books finished:
3
I'm gonna see if I can finish Hollow City tomorrow, if not, at least before this read-a-thon is over. Only 2 days left, which stinks, 'cause I'm having a lot of fun with it! It's cool keeping track of my progress. Either way, I'm gonna keep on reading more!
~Chelsea