Though it is now day 7, I was too sleepy to make yesterday's post last night, so I must do it this morning. Day 7 I read only one book, which I didn't get too far on because I was quite busy. However, last night I did two reading sprints on Twitter with some cool ladies, which was super fun, and I got a good bit of reading done then.
Books read today: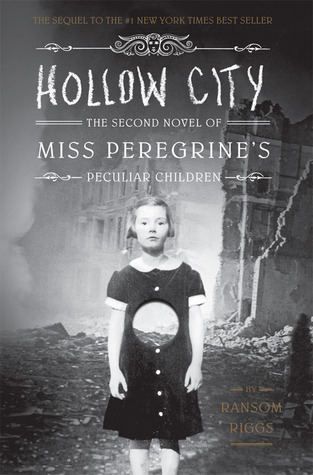 Pages read today:
73
Total pages read:
845
Books finished today:
0
Total # of books finished:
3
Today is the last day of the read-a-thon, sadly. It has been so much fun. I'm gonna try to finish Hollow City today, but I'm not sure if I'll be able to. I hope everyone reads a bunch on this final day of the read-a-thon!
~Chelsea