Though Spring has already started in March, I feel like it is now only just beginning. The chill of Winter has subsided, and the warmth of a spring breeze has come to take its place. For some reason, Spring is a very inspiring season for me in terms of reading. The prospect of going outside gets me excited to read some fantasy books, as well as others.
Thus, I thought to show you my Spring TBR pile! Keep in mind that this list is subject to change, as are almost all of my TBR piles. I may or may not read the books listed right away, but I am looking forward to all of them.
The first major books I want to get read are The Mortal Instruments Series, and The Infernal Devices Trilogy. I have already read City of Bones and City of Ashes. I'm currently working on City of Glass. I also have the entire Infernal Devices trilogy coming in the mail, so I'm gonna read those and then continue with the 4th books in TMI series. Please enjoy this collage I made.
I'm also looking forward to reading these books: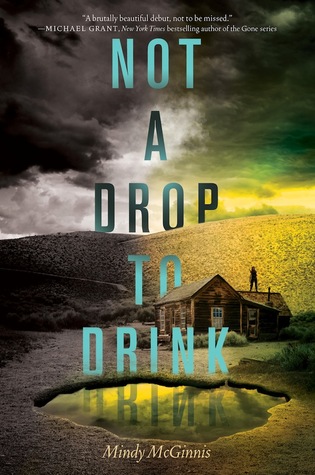 There are so many other books I want to read that I simply can't list them all here. These are just some major ones I look forward to reading this spring!